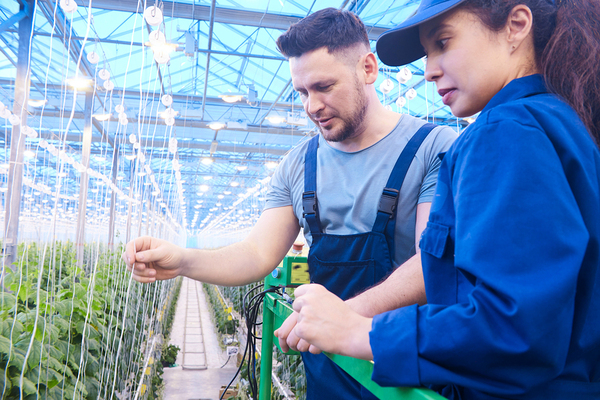 As more states legalize recreational and medical marijuana use, cannabis companies are finding increasing demand. These companies are looking for solutions that help them manage their enterprise, from seed to sale.
The need for a cannabis-oriented enterprise resource planning (ERP) solution has never been higher. By integrating data and access to information across all aspects of the company, cannabis companies can leverage considerable operational efficiencies and competitive advantages to using an ERP solution.
Here is a closer look at 7 elements of 'seed to sale' and how your ERP choice manages them.
Audit trails. Compliance is an important issue for cannabis companies that unfortunately is evolving rapidly and is likely to change frequently. States and local communities are adopting different requirements for cannabis sales. Your company needs an enterprise resource planning solution that can record and document all the different requirements. The solution needs to produce reports quickly for government regulators or law enforcement looking to ensure the business is operating properly.
Barcodes. Businesses need barcodes that can be scanned to track progress across multiple aspects of the seed-to-sale cycle. Your ERP should be able to track scanned information at every point from the time seeds are planted to finished products are purchased.
Inventory management. ERP solutions for years have included inventory management provisions that allow for accurate tracking and use. Cannabis companies need an inventory management tool that can determine what's selling and whether adjustments need to be made to the strain that are grown or products to be stocked. Those analytical opportunities are just one of the reasons inventory controls are critical. If products go missing, it can be a major issue for regulators.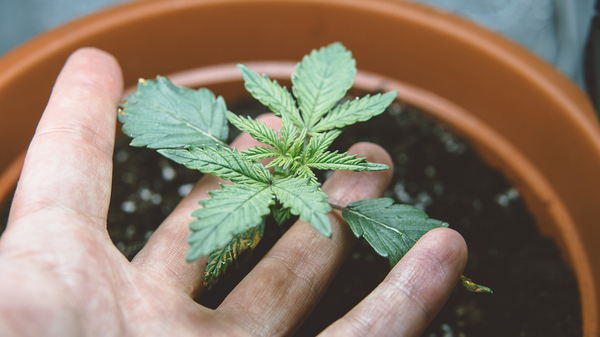 Point of sale. Your POS solution needs to be integrated into your ERP. POS software helps improve checkout times and improves accuracy, especially when tied into inventory management controls in real time. Accurate transactional data can be strategically important when deciding what to offer and how to price products. Tracking and storing this data is also a key element of most regulatory mandates.
Scales. Measurements need to be exactingly precise in the cannabis business. Some ERP solutions have built-in scales to ensure precision measuring and accurate tracking for inventory and audit purposes.
Security. Security is critical for cannabis companies. Access to data on customers and transactions needs to be protected as with any other retailer. Your platforms should have controls that manage access to products, sales and system information.
Strain Analysis. Cannabis companies have many strain options available to them for consideration. That's why your ERP solution needs to have tools that will track seeds, plants and products by strain and correlate that information with growing costs, sales and pricing. You also want to be sure that you're selling your customers the right strains as advertised.
Choosing the right ERP partner
Companies need the right partner to help in the selection of a cannabis-specific ERP solution. NexTec has partnered with leading cannabis experts to develop the CannaBusiness ERP software. Our solution addresses all of the 7 critical functions and provides our customers with seed-to-sale operational control.
With CannaBusiness ERP, your company can:
Manage grow operations
Process plants
Coordinate shipments
Maintain compliance
Trace and track plants
Manage patients and customers
Manage the supply chain
Ensure quality control