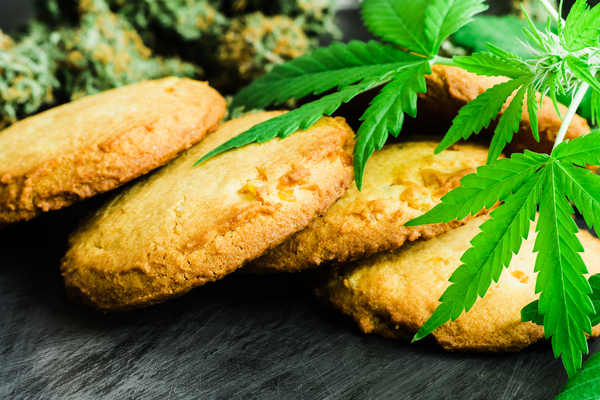 As the cannabis industry grows, edibles are emerging as one of the most popular product categories. These cannabis-infused food and beverage products are consumed either for recreational purposes or medicinal ones, and include candies, cookies, energy drinks, gummies and teas.
The popularity of edibles in the cannabis industry has created the need for stringent safety measures at all levels of edible production, from seed cultivation all the way to delivery. In states where cannabis is approved for sale, there are local regulations and guidelines in place. In the absence of overarching federal laws on food safety, however, many companies in the cannabis industry struggle to determine exactly how to ensure they're remaining compliant.
That's where enterprise resource planning (ERP) software can play a pivotal role. An ERP designed for the cannabis industry helps companies address key food safety concerns and be prepared for future regulations from all levels of government.
Below, we take a look at the unique position of edibles within both the cannabis and food industries and how cannabis-specific software can help ensure the safety of the products your company produces.
The Issue of Compliance
Cannabis companies face safety issues that overlap with the food and beverage industry, including:
Inaccurate labeling
Food-borne pathogens
Disease outbreaks
Pest and pesticide contamination
Employee handling
On top of that, safety issues unique to the cannabis industry include:
Extraction methods
Bacteria and mold growth
Chemical exposure
Unintentional consumption or overconsumption of edibles
The consequences of undergoing a safety recall can be detrimental to the success and reputation of a cannabis business. To ensure a recall doesn't happen, it's important that cannabis processors have the tools in place to adhere to rules and regulations set forth by governing bodies like the the U.S. Food and Drug Administration. The FDA's Food Safety Modernization Act (FSMA), for example, contains regulations that directly and indirectly impact the production and processing of cannabis. By not remaining compliant with these safety and quality assurance regulations, cannabis companies risk losing everything.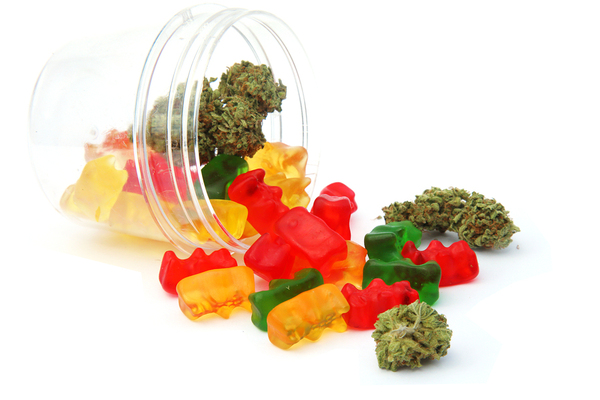 How Industry-Specific Software Can Help
Cannabis-specific ERP solutions are built to help cannabis cultivators and processors streamline operational efficiency, ensure product safety and manage business growth. Some of the critical ways an industry-specific ERP can help cannabis companies perform a product recall and ensure product safety include:
Seed-to-sale management – Tools that track plants forward and backwards at every stage of growth and processing allow for specificity and detailed reporting.
Inventory management – Automation tools help improve the tracking and recording of important inventory data, including expiration dates, product quantities, RFID plant tags and serial and lot numbers. These data points help manage inventory levels, recipes, labeling, quality control, supply chain management and traceability. The tools also can automate accurate product label creation, expiration dates and testing for contaminants.
Recipe management – One challenge for the cannabis industry is the inconsistency of taste, texture and smell from batch to batch. Your food ERP should include recipe and formula management functions that track raw materials, revision history and production notes.
HACCP planning – The Hazard Analysis Critical Control Points planning details procedures to protect consumers from chemical, physical and biological dangers. Incorporating control points into your ERP lets you prevent and control hazards before they affect food safety.
To learn how your cannabis company can ensure product safety, remain compliant and accurately perform recalls, check out our eBook on overcoming strict regulatory issues and growing your cannabis business with confidence. For more information on CannaBusiness ERP, reach out to us. We'd love to chat.
Additional cannabis ERP resources
End of cannabis prohibition presents unique challenges to ERP delivery
ERP choice affects batch and lot control in the cannabis industry
How emerging cannabis businesses benefit from the right ERP system