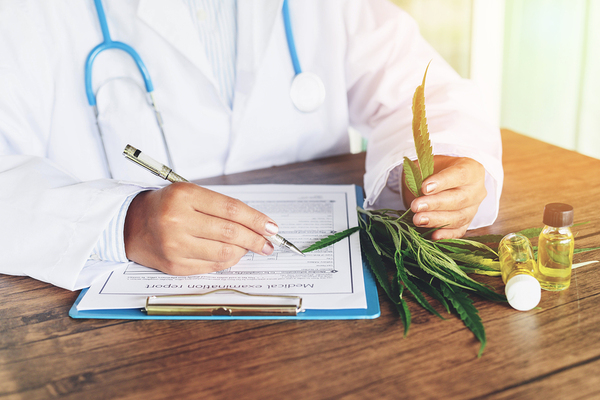 COVID-19 is disrupting the entire economy. For the cannabis industry, the disruptions are significant, as businesses have been shuttered just as the U.S. market for recreational and medical use had been expanding dramatically.
What can cannabis businesses do to continue positive market expansion and upward sales trajectories in the short and long term? Here's a look at how cannabis companies can manage growth during the COVID-19 crisis.
How is COVID-19 affecting the cannabis industry?
With the pandemic and economic crisis evolving daily, the situation is extremely fluid for many cannabis businesses. In some areas, medical marijuana dispensaries have been classified as essential businesses, both in the US and Canada. However, some recreational businesses have had to shut down, in some cases just months or a few years after opening due to new laws legalizing sales.
For dispensaries that are allowed to remain open, there are new restrictions in place governing how many people can be inside a business, changes to pickup and delivery rules and stricter sanitation requirements for storefronts.
Dispensaries need to focus on patients, many of whom rely on cannabis products daily for the treatment of physical and emotional ailments. Several states now allow for curbside pickup or have expanded delivery areas in response to sheltering and social distancing orders.
The cannabis supply chain may pose a bigger challenge for cannabis companies. For example, according to one recent article, 90 percent of the world's vape products are made in China. Chinese factory shutdowns, distribution issues with sites in quarantined areas, and economic uncertainty domestically and abroad mean companies need to look at alternate suppliers in order to continue supplying the product.
Cannabis companies also face unique tax implications, such as the prohibition of standard business deductions and a lack of cohesive regulatory guidance from state to state. Those challenges mean the industry, like so many others, will need to rely on government legislation.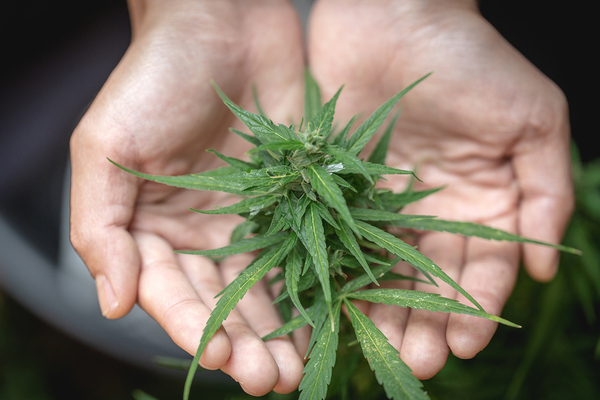 Helping cannabis companies manage the crisis
One solution for cannabis companies is to deploy software solutions such as enterprise resource planning (ERP) tools that integrate business functions in a single source of truth. Cannabis ERP solutions connect business operations across the enterprise, from cultivation and harvest to supply chain and pricing to front-of-house functions. Data are shared across departments, ensuring greater transparency and collaboration.
CannaBusiness ERP, based on the Sage X3 ERP solution, is a comprehensive software platform to drive success for your company. It features intuitive and customizable user interfaces and features designed to meet the industry's unique needs.
Among the top features of CannaBusiness ERP are:
Streamline financial and operational management
Support quality and safety (GMP, US State/Health Canada reporting)
Improve cultivation and production management
Increase inventory accuracy and provide insight to actual costs
NexTec is a national leader in business technology planning. Our consultants work at every facet of technology selection, implementation, and optimization. Our cannabis ERP delivers features that help companies weather the volatility of the COVID-19 crisis.