Cannabis is considered one of the fastest-growing industries in the United States. Seen by investors as both risky and lucrative, medical and recreational sales are the driving force behind this now mainstream business.
Federal prohibition affects lending possibilities, making the banking aspect difficult for potential investors. However, some credit unions and state-chartered banks are accepting deposits from cannabis businesses.
Many larger banks will remain uninvolved due to a congressional bill that allows cannabis companies access to loans and checking accounts. Still, many investment firms are interested in the cannabis industry.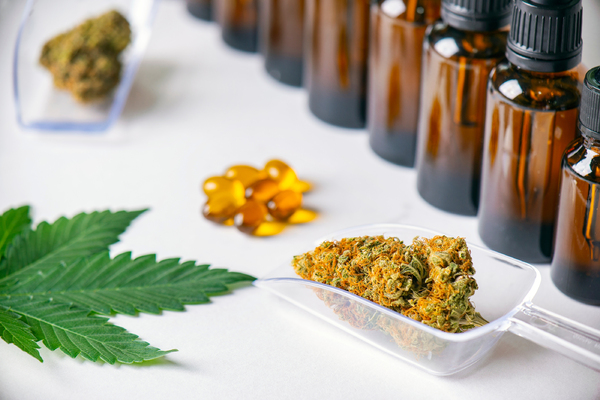 A Foundation for Growth
Like all other businesses, cannabis companies need to grow. As the uses for cannabis expand, more people are becoming aware of its value. According to recent cannabis industry statistics, the demand for jobs rose 76% between 2017 and 1018.
Some private equity and venture capital firms are beginning to invest in cannabis. These funds are filling the need for capital in this growing industry and raising the interest of other investors.
Business leaders strive to enhance product quality and optimize operations. The best way to do this is by using modern tools like those available through cloud enterprise resource planning (ERP).
This type of platform will help company owners manage production, improve business and provide valuable insights about the industry. This is even more critical when the complex nature of regulation is factored into the equation.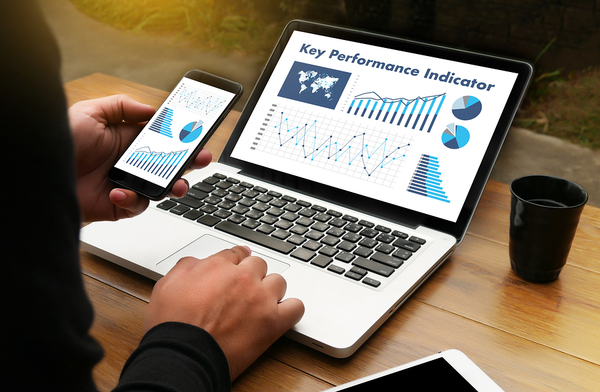 Driving Business Expansion
Business growth spurs expansion. This means adding staff, facilities, and compliance requirements. These aspects of a cannabis business can best be managed using the right ERP solution.
A cloud ERP will support functions such as expanding pricing schedules, new product launches and the increase of production. You'll have the real-time reporting and dashboards needed to manage and track your growth.
In a recent report, New Frontier data revealed more than one-third of the U.S. population live in states with greater access to legal marijuana than ever before. This number is expected to continue growing which will expand the need for CannaBusiness.
Cloud ERP Benefits
The right cloud ERP will increase the visibility of your cannabis business. This includes all operations, finances, sales and the supply chain.
A cloud ERP will also improve the overall customer experience. It's crucial to streamline the order process from the time it is placed to when the product arrives in the customer's hands. Cannabis businesses should provide a high level of service so customers receive products quickly.
Cannabis ERP automates processes and assists with resolutions when order issues arise. It allows you to review past orders and plan for the future to meet customer needs.
Stay ahead of the game with the right ERP solution. Change is a constant. The cannabis industry will continue to see changes in regulations, products, and suppliers.
A cannabis ERP will help you modify controls, workflows and process approvals. This allows you to quickly adapt to new requirements and offers security against risks as they are discovered.
CannaBusiness ERP: The Right ERP for Expanding CannaBusinesses
Using CannaBusiness ERP, built on Sage X3, will help you understand your customer base by leveraging the right data. Easily track information about growing conditions, strains and product ingredients so you can meet customer expectations while adhering to regulations.