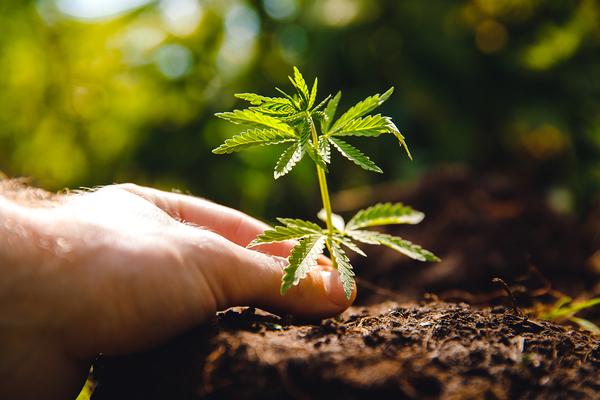 The cannabis industry is experiencing extraordinary growth as more jurisdictions allow for personal and medical use of products. In this time of growth, many cannabis companies are grappling with complexity, unique operational needs, regulatory mandates and efficiency concerns. Businesses realize they need the right suite of enterprise resource planning (ERP) tools to address those challenges. A closer look at those needs reveals that Sage X3 for the cannabis industry is the right ERP solution.
New Challenges for a New Industry
If you're the owner of a cannabis company, you're likely facing an array of challenges while seeing extraordinary opportunity in the growing industry. Having an ERP solution that is designed for the cannabis industry helps address many of those issues, including:
Customer Analytics. Understanding your customer base is essential for any business. As cannabis companies grow and expand their market share, they need tools that provide them insights about product popularity, demand iand profit margins. Leveraging the data from yields, materials, sales, marketing and spending habits helps shape product selection, pricing and customer service.
Traceability. Cannabis companies have an obligation to track information about strains, growing conditions, product ingredients and customers. This responsibility requires transparency throughout the supply chain to meet customer expectations and the scrutiny of regulators and law enforcement. Distribution management software and analytical tools that are designed for the cannabis industry allows for seed-to-sale efficiencies, data collection and reporting.
Compliance. Most cannabis businesses are under the watchful eye of state and local regulations. There are also restrictions on banking, THC levels and pesticide use on plants. Complex tax guidelines also need to be followed. IN short, cannabis companies need systems that collect and report on data with precision, available in the moment of need and accurate. The right ERP solution gives your company the tools to meet myriad regulatory mandates and remain compliant.
Competition and Big Cannabis. As your business grows and demonstrates profitability, it becomes a target for other competitors eager to get a piece of the action. Large cannabis enterprises are purchasing and managing smaller operations. To be attractive to potential buyers and stave off the competition, your cannabis business needs a solution like Sage X3 that integrates financial, customer and product information to allow for better insights and decisions.
What to Look for in a Cannabis ERP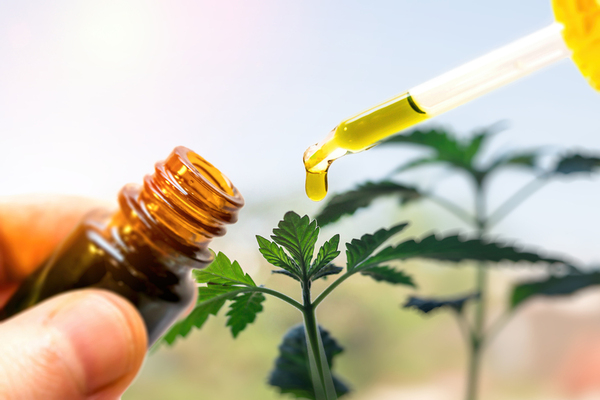 Sage X3 is a web-based ERP that offers the features necessary to run a successful cannabis business. The Sage solution includes modules that focus on financial management, supply chain management, production management and reporting and business analytics.
This powerful suite of applications delivers needed solutions for your business, including:
Crop management
Corrective Action / Preventable Action (CAPA) management
Seed-to-sale traceability
Inventory tracking
Integration with government regulatory systems
NexTec Group partners with Sage to offer customers the tools and functionality they need to succeed. NexTec has developed a powerful set of add-ons, called CannaBusiness ERP, that enhances you Sage X3 solution
NexTec has developed powerful tools that work in tandem, with the Sage X3 solution. Called CannaBusiness ERP, it's a powerful set of add-ons that allow for more enhancements to the Sage Business Cloud product, including grow operations and optimization management, production scheduling, product forecasting and quality control.