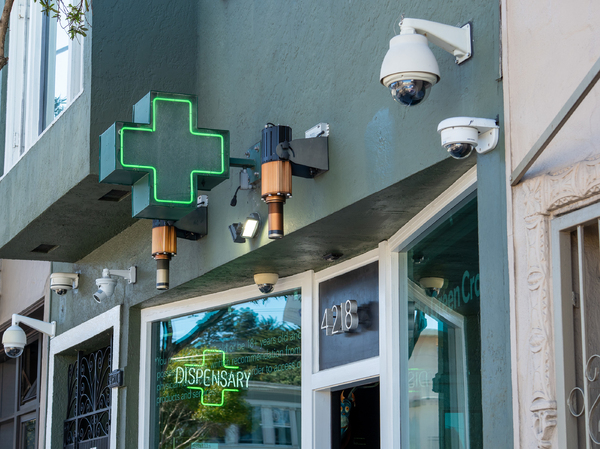 During the COVID-19 pandemic, conversations that were once top business priorities have been cast to the side as cannabis businesses enter survival mode. Things like eco-friendliness and sustainability have all but been traded for marketing, cost reductions, and worker safety. However, it would be a mistake to assume that sustainability is not just as important now as it ever was.
Many regions with a strong cannabis business sector have labeled farms and dispensaries as essential. Even so, maintaining supply chain stability during uncertain times is no easy feat. Not only can disruptions impact your profits, but they can also deliver a blow to your carbon footprint.
In times of crisis, it's more important than ever to build resilience into your sustainability strategy. Let's look at some of the ways CannaBusiness ERP, built on the Sage X3 platform, can help cannabis businesses maintain their focus on eco-friendly measures that make a real difference.
Monitor water consumption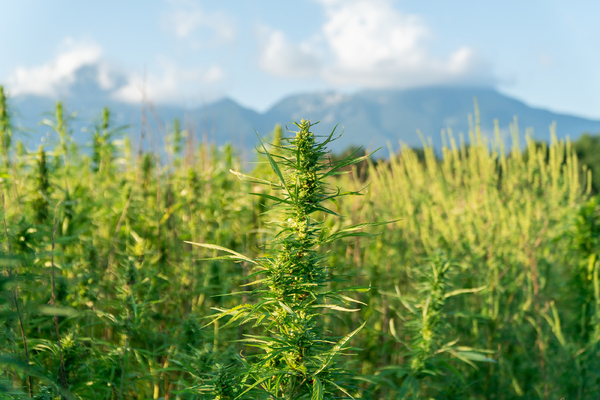 Cannabis plants require about twice the amount of water a grapevine of a comparable size would. In fact, the majority of cannabis farms use around 770,000 gallons of water each day! This has led to many farms seeking out ways to conserve water, such as implementing water reclamation strategies or using moisture sensors placed throughout the fields in the soil to pinpoint exactly where water is needed and where it can be saved.
Likewise, eco-conscious cannabis businesses are trying alternative methods of cultivation that can reduce the need for water. For instance, many cannabis farm operations are choosing drought-resistant strains such as Critical and Bubble Kush Automatic in an effort to produce less thirsty fields. Other water-saving methods of cultivation may include the use of moisture-trapping polymers blended with eco-friendly substrate. Nutrients and supplements such as humic acid, silica supplements, and kelp extract are designed to reduce heat stress and may help reduce water usage over time.
Monitor energy consumption
In addition, power usage can also affect a farm's carbon footprint. Cannabis has been called out as one of the most energy-dependent industries in agriculture, with a single farm using as much energy as it takes to power about 2 million homes. Many farms are taking steps to reduce energy usage by seeking greener forms of power.
Looking at your farming operations as a whole, these changes can make a big impact on your sustainability initiatives. An ERP developed for cannabis companies makes it easier to track these and similar metrics to ensure you're prioritizing the environment – a feat that can go a long way in growing new customer relationships.
Manage inventory and plan delivery routes
Having a 360-degree view of your product from seed to sale enables you to make decisions that support sustainability efforts across your cannabis business.
Being efficient in your route planning can help you reduce fuel costs along with your total carbon output, minimize wear and tear on delivery vehicles, and provide better service to dispensaries and other supply chain partners.
An ERP specifically designed for the cannabis industry can help you manage your inventory efficiently, plan your delivery routes, and manage your supplier relationships with ease. As you gain granular insights from your ERP, you can discover opportunities to work with more sustainable suppliers, eliminate costly bottlenecks, and streamline your sustainability efforts.
Solving Sustainability with NexTec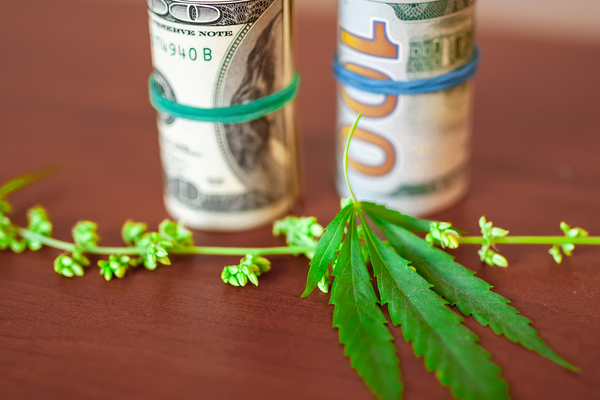 Even in the face of crisis, sustainability issues aren't off the table. Cannabis farms should continue to seek ways to become more sustainable so that major disruptions like COVID-19 can have a smaller impact on supply chains and profits.
As a leading Sage X3 implementation partner, NexTec created CannaBusiness ERP to help solve the unique sustainability challenges that cannabis businesses face. Our solutions that works in tandem with Sage X3 is designed to help you grow operations when business is good and position you to build resilience in times of crisis.
Learn more about CannaBusiness ERP, technology that is built to help you grow.