As if the cannabis industry didn't have enough challenges to overcome, many companies can add financial management to the list. Many banks and lenders are wary of working with cannabis companies, given the sensitive nature of the product and strict regulatory compliance required by various state and local governments.
But regardless of personal opinions on cannabis and the lack of willingness for banks to work directly with cannabis industry players, companies still need a way to track sales, finances, and compliance to ensure their financial health for the long-term. To do this, it's important to identify the key challenges that may stand in the way of operational efficiency.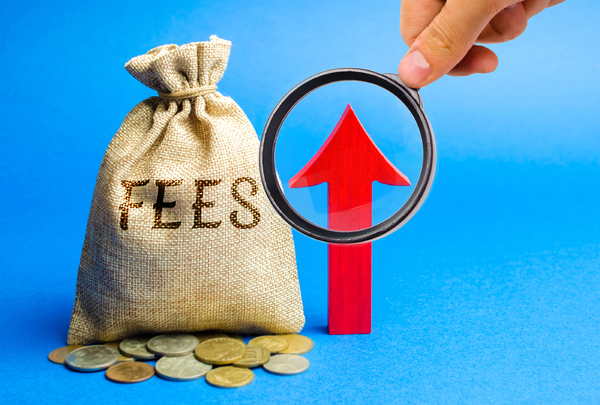 Higher banking fees for cannabis business customers
Many banks fear legal penalties, including the potential loss of their FDIC insurance, which is why only a handful of institutions will offer accounts to cannabis companies. In addition, many credit unions and banks won't take more than 30% of their deposits from companies in any single industry.
These factors severely limit the banking options for cannabis companies, and for those that do manage to establish relationships with financial institutions, they are often charged higher banking fees to make up for the higher compliance burden.
Cash transaction environments complicate record keeping
When cannabis companies are limited in financial tools and services, they often resort to doing business in cash. Though this can help to offset the high banking costs, it can also create confusion and inaccuracies in record keeping.
This isn't just an issue that impacts the company's own sense of financial health, but also one that can result in fines if tax payments are inaccurate as a result. These fines add to higher operational costs, plus they contribute to a negative image of the cannabis industry as a whole.
Building credibility through transparency
Without accurate record-keeping, it's not easy for cannabis companies to build the level of trust and credibility they're hoping will change public perception of the industry. Only through accuracy can they operate with transparency, a critical component of shaping this emerging industry and potentially inciting legislation that will allow it to thrive.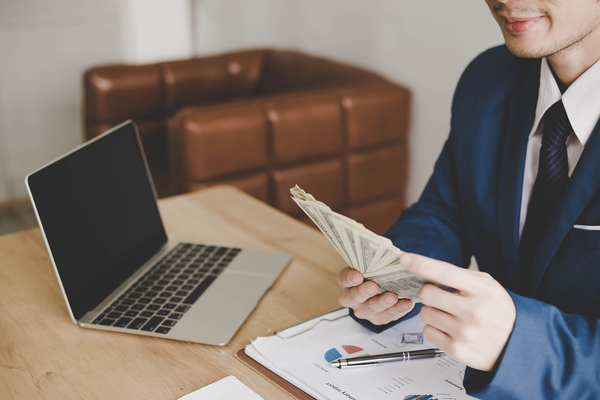 To offer transparency, companies need to be able to track sales, financial data, compliance, and materials sourcing, and manufacturing with confidence and back up their claims with data. Cannabis businesses that have data-driven figures can support their viability in the market and earn consumer trust better and faster than those that don't have this information readily accessible.
Staying competitive in a growing market with Sage X3
The cannabis market was projected to grow 32% in 2019 alone, and while this bodes well for the industry at large, it also means that companies must be able to remain competitive as new players enter the market. To do this, many companies are investing in cannabis ERP solutions to help gain better insights on financials and operations that can help them to remain profitable.
As a web-based ERP, Sage X3 offers features that cannabis companies need to run a successful business, from crop management to compliance and inventory tracking and more. Learn more about technology that runs your CannaBusiness and discover how Sage and NexTec can support your future growth.