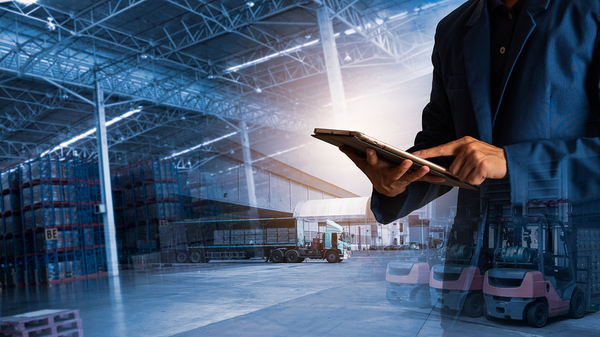 As the demand for cannabis products continues to climb dramatically, distribution companies have become a more essential component of the supply chain. As cannabis distribution companies become more prevalent, there's an increasing need for powerful business management solutions.
Distribution software, such as enterprise resource planning (ERP) products, are among the most valuable for the emerging cannabis distribution field. Here's a closer look at what cannabis distributors do and how Sage X3 helps.
Why the cannabis industry needs distributors
Just like in any complex, large-scale industry, the cannabis business finds itself needing distribution management partners. Doing so allows growers, dispensaries, and makers of concentrates and edibles focus on core business needs.
In many cases, distributors act simply as third-party shippers. However, others have begun to specialize in raw flower to sell to both manufacturers and dispensaries. Others act more broadly, offering a range of products.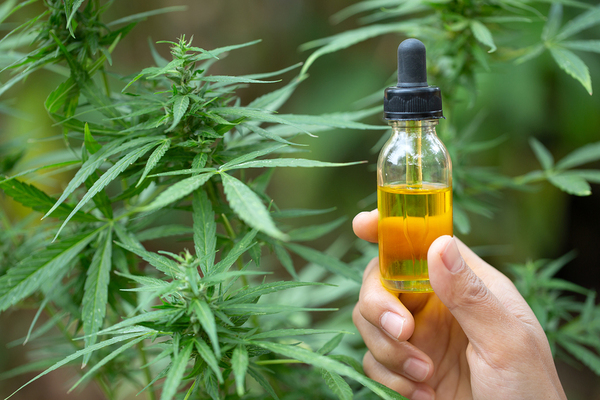 The need for robust cannabis ERP solutions
As the cannabis industry generally and distribution specifically continue growth patterns, business management solutions become more urgent. Consider, for example, the business functions that growing distribution companies need:
Inventory management. Regulators, law enforcement and customers expect rigorous controls to document and track product.
Regulatory compliance. Distributors, like other players in the cannabis industry, are open to significant compliance mandates across multiple jurisdictions. The right ERP can track the various mandates and automate the data collection and reporting required.
Quality assurance. Distributors need to be able to track batches to ensure that products can be traced back to producers, especially for those that fail QA checks. Packaging and labeling are other functions that require accuracy and precision, pulling from data stored in a cannabis ERP.
Tax collection. Distributors in many jurisdictions are responsible for collecting cultivation and excise taxes and remit payments to taxation authorities. Your ERP needs to provide tools to document rates, payments, banks and other details.
Sales and marketing. Distributors are able to market on behalf of cannabis producers
Business intelligence. Distributors know what's selling and what's not. They can provide valuable data to cultivators on sales, volume and price.
Without an ERP designed to support the cannabis industry, your distribution company will need to pay for customizations or add-ons that add complexity and cost to your business.
Selecting the right cannabis ERP
When choosing a cannabis ERP for your distribution company, you want a company that understands your industry. With Sage X3, your business can deliver what's necessary for success. Among the key functions of the Sage solution are:
Seed-to-sale traceability
Inventory tracking
Automated compliance tools, including integration with state and provincial regulatory systems
Environmental data tracking
Financial management
Shipment coordination
Customer and product analytics
Forward and backward traceability
Sage X3 has been at the forefront of cannabis business management solutions. NexTec helps cannabis businesses with the deployment and optimization of cannabis ERP software.
NexTec helps companies assess their critical business needs and select the ERP solution that solves business needs. Contact us to learn how CannaBusiness ERP can solve your business needs.