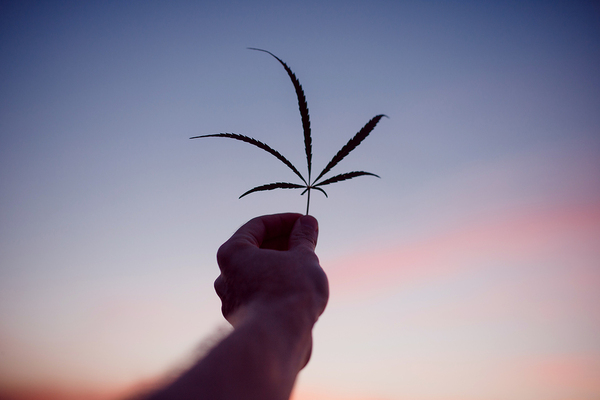 The cannabis industry is in a constant state of evolution. Companies are grappling with an ever-evolving state of regulations, which change with each new state or province that legalizes medicinal or recreational use.
The challenge is significant. States faced with voter decisions to legalize use need to develop commissions and standards, let along guidelines for how businesses will be allowed to operate. Cities and towns also are creating their own guidelines regarding transactions, auditing and documentation.
These guidelines are likely to evolve as what appears to make sense on paper needs to evolve as businesses come online and new guidelines are required.
All of the local and state complexity is further compounded by the challenges regarding financial transactions. Many businesses operate as cash-only enterprises and face difficulties in reconciling federal finance regulations, many of which are prohibitive, with the stipulations put on them by local financial institutions.
Whew!
Managing this complexity requires software solutions that help track and guide compliance across multiple jurisdictions. It's why many cannabis companies turn to enterprise resource planning (ERP) solutions that integrate finance, operations, manufacturing, and storage functions into one comprehensive platform.
It's clear that compliance is critical in the cannabis industry. The right ERP helps.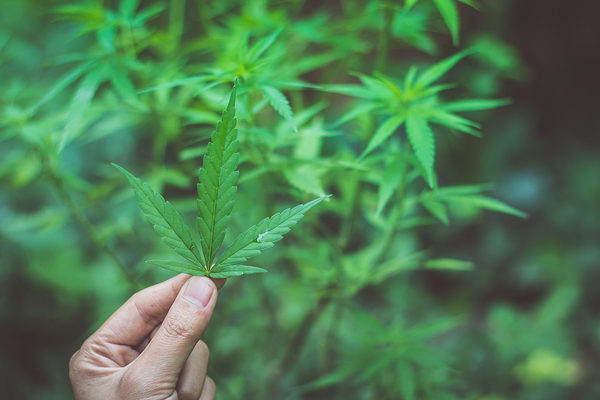 How an ERP Solution Helps Meet Compliance
With compliance mandates covering all areas of a cannabis business, it's necessary to have a solution that can track and record data from across the enterprise. These data collection mandates may be very difference for different jurisdictions.
The reality is that a generic ERP solution is unable to meet these myriad complexities. You need a solution that is designed for flexibility when it comes to compliance, able to measure, document and report across all jurisdictions. It also needs flexibility to adapt to regulations that are constantly emerging and changing.
Complement Your Broader Regulatory Strategy
Having a powerful compliance tool is just one component of a sound, comprehensive regulatory strategy. You company's strategy begins with having a clear understanding of the legalities and guidelines governing your business. You also need to have tools that track changes among states, provinces and local jurisdictions.
Communication with regulators is also critical. Having a defensive or confrontational relationship with regulatory officials does no good for your business or your industry.
Finally, you need to understand the consequences of non-compliance. These consequences need to be articulated to your employees and, when appropriate, your customers as well.
Failure to comply can result in increased future scrutiny of grow operations, retail enterprises and financial transactions. It can cause fines that can be moderate but could be severe. You and other employees may also face criminal charges in some cases. While you may believe that you are in compliance law enforcement and regulatory officials may see it differently, resulting in padlocked doors and confiscated assets.
With NexTec, you can be confident you have an ERP solution that addresses all of your compliance needs. NexTec works with top ERP vendors and understands the products that are built for your cannabis operation.
Learn more about technology that runs your CannaBusiness to see how NexTec can help with your cannabis compliance requirements.